Office Hours
Monday-Friday 9 am-5 pm

24/7 emergency contact
Contact At Ease Home Care
1430 Pearl ST
Eugene, OR 97401
Phone (541) 344-3273
Fax (541) 744-1213
E-Mail Us

Follow At Ease Home Care
on Facebook
Contact Tender Home Care
2225 NW Stewart Parkway,
Suite 102
Roseburg, OR 97471
Phone (541) 229-6848
Fax (541) 391-4026
E-Mail Us

Follow Tender Home Care
on Facebook
Proudly Serving Lane & Douglas Counties with all of your
Non-Medical In Home Care Needs
To all of our valued employees,

We are so proud of you for continuing to be on the front lines and for thinking of others before yourself. Wear your name tag and title proudly. After all of this has settled down and in the past, the public will have a whole new level of respect for the people in healthcare.

From myself and the entire Oregon In-Home Care family, You're the best and we will celebrate once everything is back to normal.

With proud respect,
Scott Creech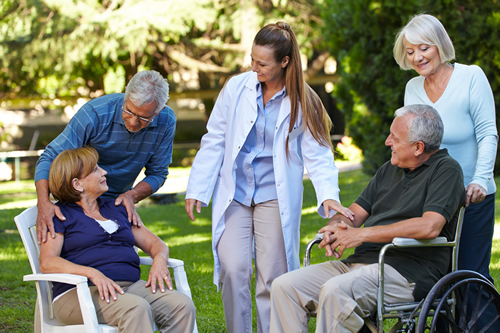 Oregon In-Home Care Companies, At Ease Home Care and Tender Home Care, invest the time and attention to build a trusting relationship with our clients, their families, and other members of the Care Community. We are your solution for personalized and affordable in-home care in Lane and Douglas Counties.
We specialize in:

Elder and Disabled Care
Alzheimer's/Dementia
Respite Care
End of Life Care
Convalescent Care
Companionship
Transportation
Housekeeping / Laundry
Meal Preparation
Shopping / Errands
Disability Assistance
Medication Assistance
Personalized Care Plans
24 Hour Care





Medicaid | VA | Insurance