Office Hours
Monday-Friday 9 am-5 pm

24/7 emergency contact
Contact At Ease Home Care
1430 Pearl ST
Eugene, OR 97401
Phone (541) 344-3273
Fax (541) 744-1213
E-Mail Us

Follow At Ease Home Care
on Facebook
Contact Tender Home Care
2225 NW Stewart Parkway,
Suite 102
Roseburg, OR 97471
Phone (541) 229-6848
Fax (541) 391-4026
E-Mail Us

Follow Tender Home Care
on Facebook
Caregivers, Registered Nurses and Administration
Oregon Home Health Care's continuing success depends on the amazing individuals we employ. We are always looking for compassionate, caring individuals who are truly interested in making a difference. Working with our Clients as a caregiver can be the most rewarding work that you ever do, but it can also be one of the most challenging. We are committed to providing medical and non-medical services that encourages our Client's ability to sustain a healthy and independent lifestyle. If you are a skilled, dedicated and compassionate person with care giving experience, and would like to become an Oregon Home Health Care employee, please stop by our office to fill out an application or you can download and print an application by clicking on the link below.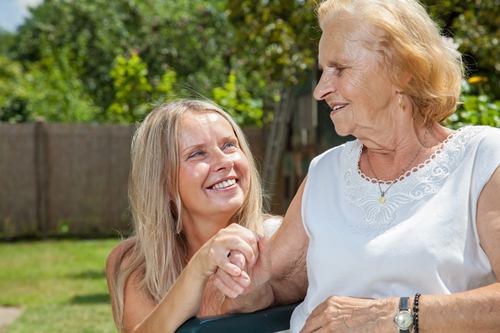 At Ease Home Care
Eugene, OR

Caregiver Application
Registered Nurse Application
Administrative Application
Tender Home Care
Roseburg, OR
Caregiver Application
Registered Nurse Application
Administrative Application