Office Hours
Monday-Friday 9 am-5 pm

24/7 emergency contact
Contact At Ease Home Care
1430 Pearl ST
Eugene, OR 97401
Phone (541) 344-3273
Fax (541) 744-1213
E-Mail Us

Follow At Ease Home Care
on Facebook
Contact Tender Home Care
2225 NW Stewart Parkway,
Suite 102
Roseburg, OR 97471
Phone (541) 229-6848
Fax (541) 391-4026
E-Mail Us

Follow Tender Home Care
on Facebook
About Oregon In-Home Care Companies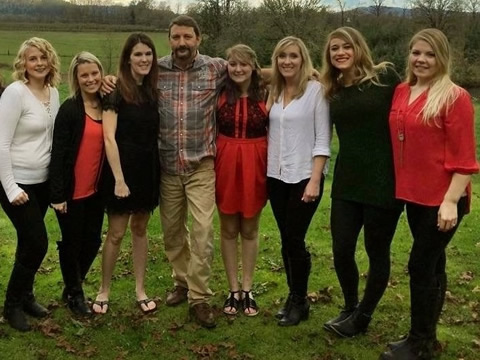 At Ease Home Care and Tender Home Care are committed to providing the finest personal in-home care services that encourage our Client's ability to sustain a healthy and independent lifestyle. We endeavor to achieve an optimal level of standards in personal care and daily living assistance. We recognize and support the dignity and worth of our Clients and Caregivers. Our company is guided by this commitment, which is your assurance that you and your loved ones are receiving the finest quality of personal home care available.
Because you or your loved one is able to stay at home and receive the one-on-one care that is deserved, an outside facility or institutional setting is no longer the only option. Every client will have a specific Plan of Care. We provide home care ranging from one time only to 24/7 services.
Oregon In-Home Care was established in 2003 to provide home care to clients in Lane and Douglas Counties. We are a locally owned business whose main focus is to provide non-medical in home care services to our Clients. Our staff makes every effort to support our Clients as they strive to maintain a healthy and independent lifestyle.
Our highly qualified, compassionate caregivers provide personalized one-on-one services that help our Clients remain vital and independent while providing much-needed support for the entire family. All initial assessments are free. Services will be discussed and a service plan, specific to your needs, will be developed.
We are licensed, bonded and insured.